For the best dry dog food, choose ORIJEN
Representing our Biologically Appropriate philosophy, ORIJEN's range of dog food has proudly won a number of the 'best' accolades on independent dog food review site All About Dog Food. Dog food recipes are independently awarded a nutritional rating by All About Dog Food, with the scale between 1% for the worst and 100% for the best. The ratings awarded are based on the quality and quantity of every single ingredient, the bio-appropriateness, quality and bio-availability of nutrients as well as the balance and classes of ingredients.
ORIJEN Puppy and ORIJEN Puppy Large Breed jointly have the highest nutritional rating of any dry puppy food at 96%, ORIJEN Original has been determined as the best-extruded dog food available, also at 96%, whilst ORIJEN Freeze-Dried has the highest nutritional rating of any dry dog food at 99%.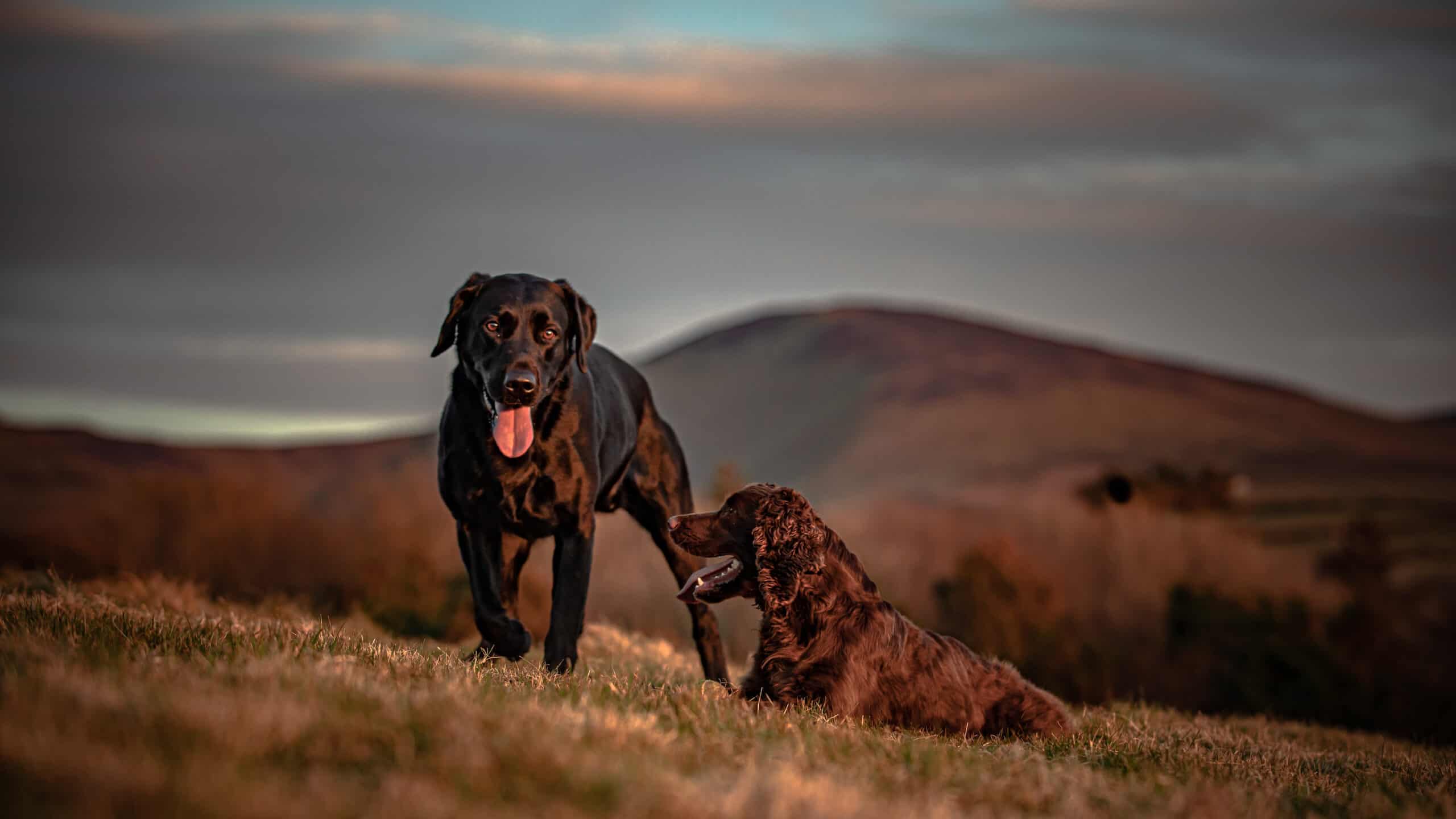 Why Orijen is considered as one of the best dog food brands
Every ingredient that goes into our top-rated dog food can easily be traced back to its source. Our honesty and quality ingredients along with our values of sustainability and ethicality ensure the high quality of our dog food, from raw ingredients to your dog's bowl.
The high nutritional value makes our products the best dog food you can get. Our unique recipes ensure freshness, quality and most importantly, all the proteins and nutrients your dog needs to live a happy and healthy life. If you're looking for one of the best dry dog foods to feed your pet, discover our All About Dog Food ratings below:
Why choose biologically appropriate?
A Biologically Appropriate diet mirrors the richness, freshness, and variety of WholePrey meats that dogs have evolved to eat. Our Fresh Regional Ingredients are raised and supplied by people we know and trust and are delivered fresh or raw, directly to our kitchen. We work with a passionate team of animal nutritionists, food scientists, and a veterinarian to prepare recipes your dog will thrive on.
Featuring quality ingredients like ranch-raised meat, free-run poultry, and sustainable and wild-caught caught fish, feeding ORIJEN means giving your pet the best dog food.
What makes our dog food so highly rated?
Mother Nature got it right. We followed her lead by incorporating whole meat, organs, cartilage, and bone in natural WholePrey ratios, eliminating the need for long lists of synthetic supplements.
Our biologically appropriate ORIJEN dry dog food contains:
85% Quality animal ingredients
15% Vegetables, fruit and botanicals
Essential vitamins and minerals
Natural preservatives
Live (viable) naturally occurring microorganisms
Orijen's best-rated dog food NEVER contains any grains, potatoes or tapioca.
Keeping your dog's diet balanced and varied
Rotational feeding – rotating your dog's food to incorporate different proteins into their diet – is beneficial in many ways.
Giving your pet a rotation of the best dry dog foods mimics their ancestral diet and helps support a strong gastrointestinal environment. By rotating the different ORIJEN dog food recipes, you're giving your dog a variety of proteins with different nutritional values and an assortment of flavours.
There's no right or wrong way to feed a rotational diet. You can mix different flavours every day, every week, or by the bag. When rotating to a new flavour for the first time, make sure to transition to the new diet gradually. The variety of nutrition and flavour will keep your dog's mouth watering for every meal.
ORIJEN's best rated dog food
Our unique dog foods feature the best ingredients, from free-run poultry and eggs to whole wild-caught fish all our ingredients are sourced from trusted farmers, ranchers and fishermen.
ORIJEN's top-rated dog food has impeccable nutritional values and is crafted from start to finish in our very own kitchens.
Our values and ethics allow us to produce highly nutritious dog food, without compromise, giving your dog all the nutrients it needs to live a happy, healthy and long life.