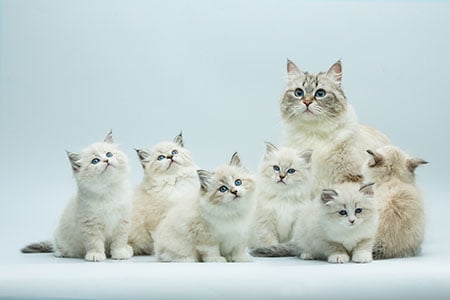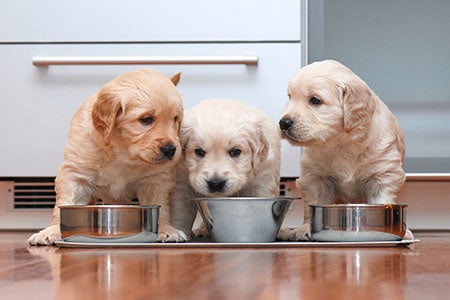 The Bern Pet Foods Breeder Programme
Super fuel for super pets!
The first months of a young animal's life are critical to ensuring they grow up strong and healthy, so we work with breeders of both kittens and puppies to provide them with the very best nutrition.
Members of our breeder scheme enjoy:
Preferential product pricing on ORIJEN
FREE puppy and kitten packs
A personalised service through our friendly staff at our head office
Online purchase with secure breeder sign-in
FREE product delivery to UK mainland addresses (Orders 22.8kg or over)
If you are interested in joining the scheme and have a minimum of two breeding bitches or queens, please Click here to register through our BernPetfoods.co.uk website.